NFB Logo Animation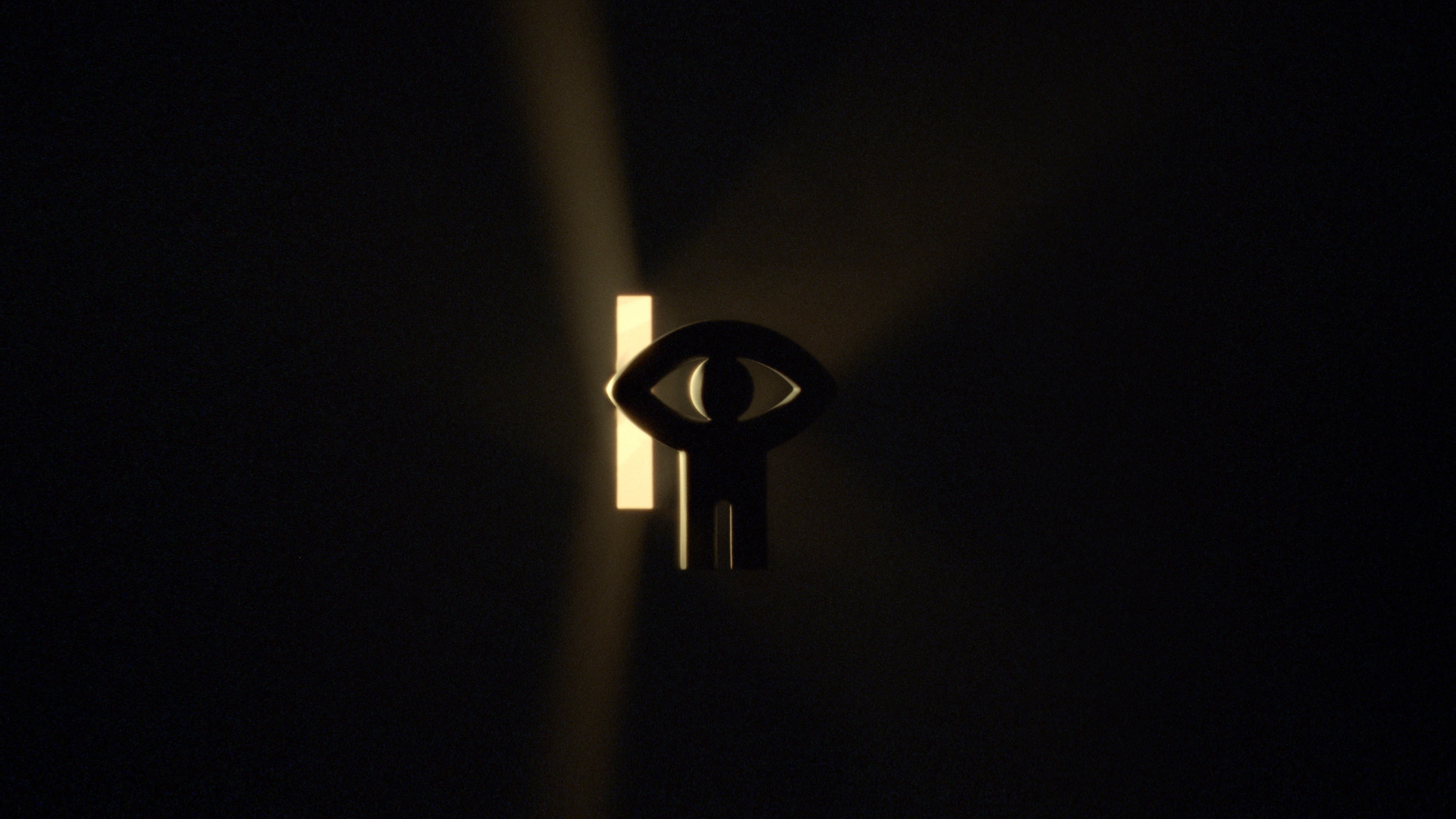 I had the pleasure to design and direct the new National Film Board of Canada logo animation.
The brief was to bring back the legs of George Beaupré's 'person of vision' — which got cropped in the 2002 redesign of the logo — and to allow for the animation to be cut down into 2s, 4s, and 6s films. A 3D printed version of the character was shot at 120fps on 35mm film. It moved using a simple motion controlled spinning table and door. The animation intentionally lacks smooth motion curves to echo the 1968 ident.
Special thanks to Nexus Studios and Time Based Arts for their help in bringing this piece to life.
+-View Credits
Executive Creative Director
---
Elizabeth Day at Clapham Road Studios
---
---
---
Post Production Executive Producer
Matteo Shires, Sheldon Gardner