18 very short films for Facebook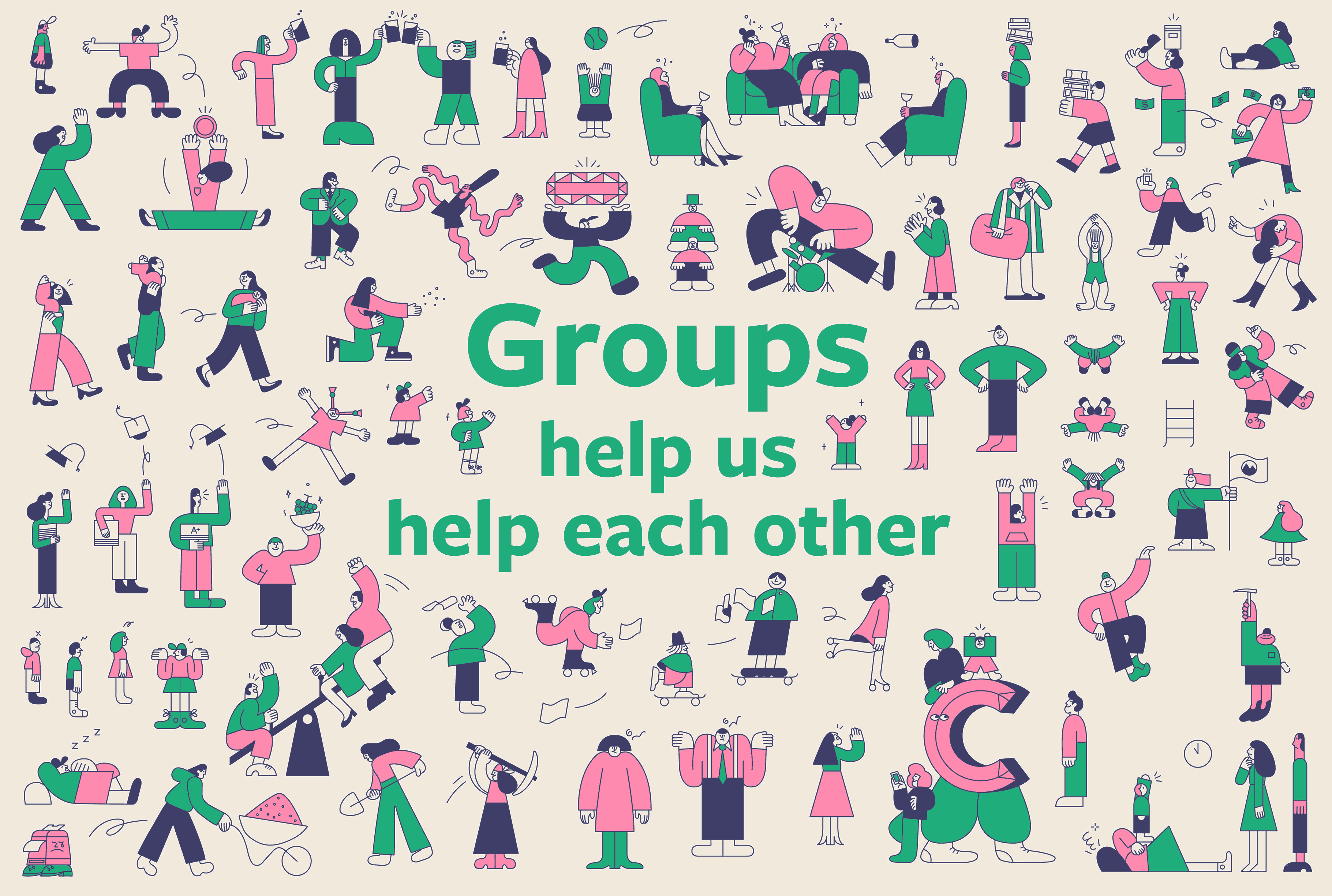 Facebook approached me to design, direct and help develop a campaign of 18 short animations for Groups Discover, a function on Facebook Groups.
Produced at Nexus Studios, the films concentrate on three audiences: New Parents, Parents of Pre-schoolers and College Students. Each short animation tells the story of all the good things that happen when you are in a Group: advice, support, real life help and pleasant interactions.
Above is an image featuring all the characters collaborator James Graham and I designed for the campaign. It was printed and applied on a big wall at Facebook's creative headquarters 'The Factory'. Scroll down to watch a selection of the films, and a montage of the best animated moments.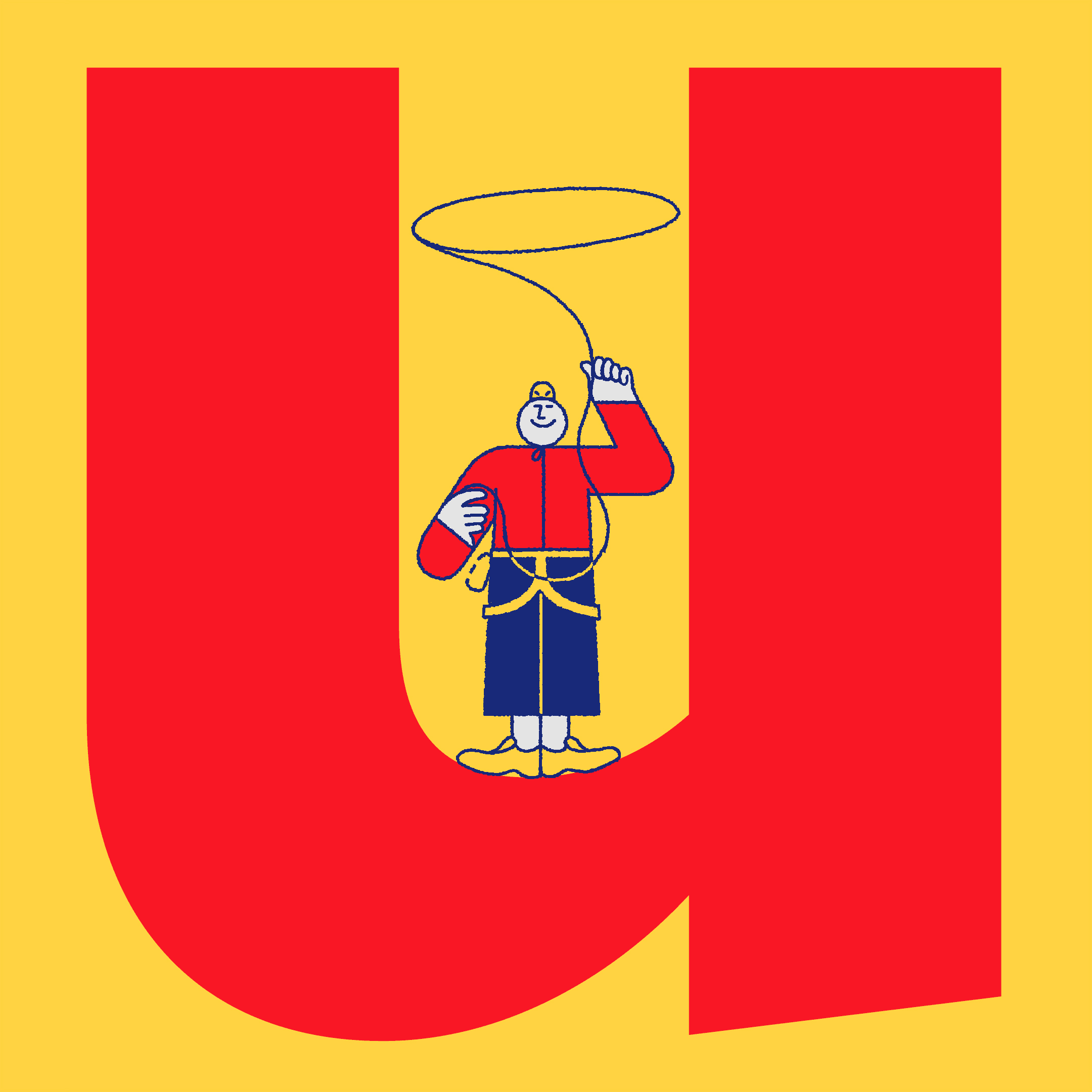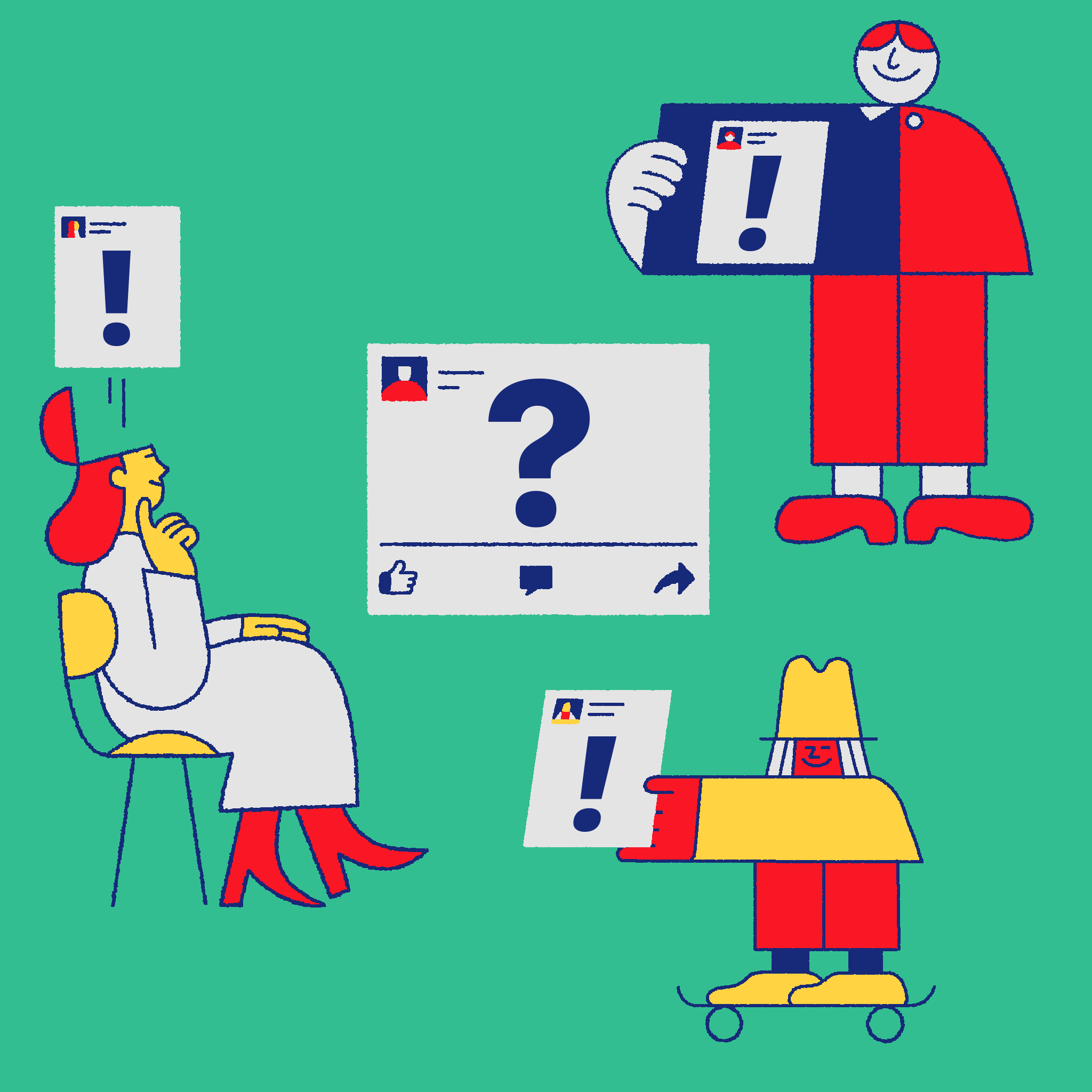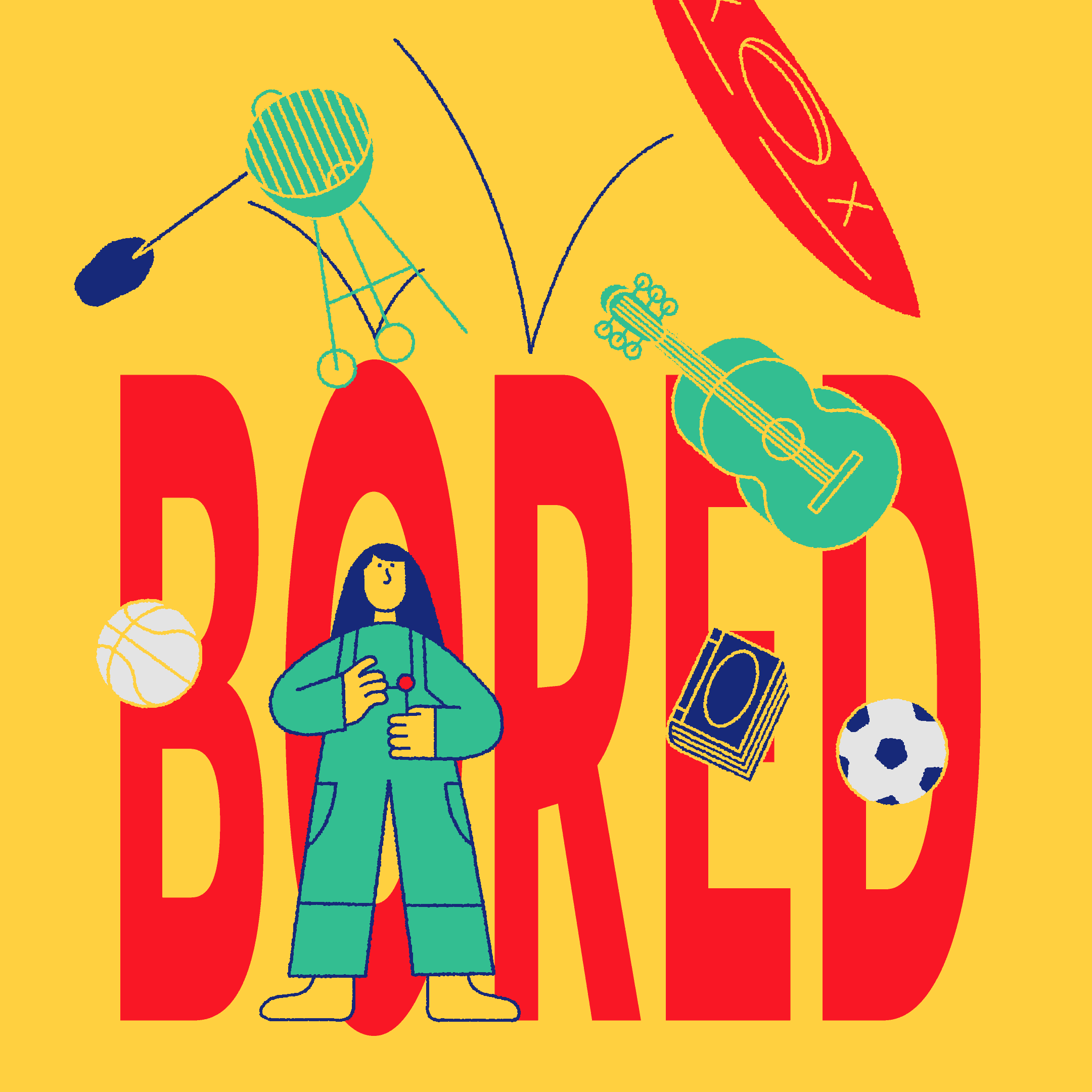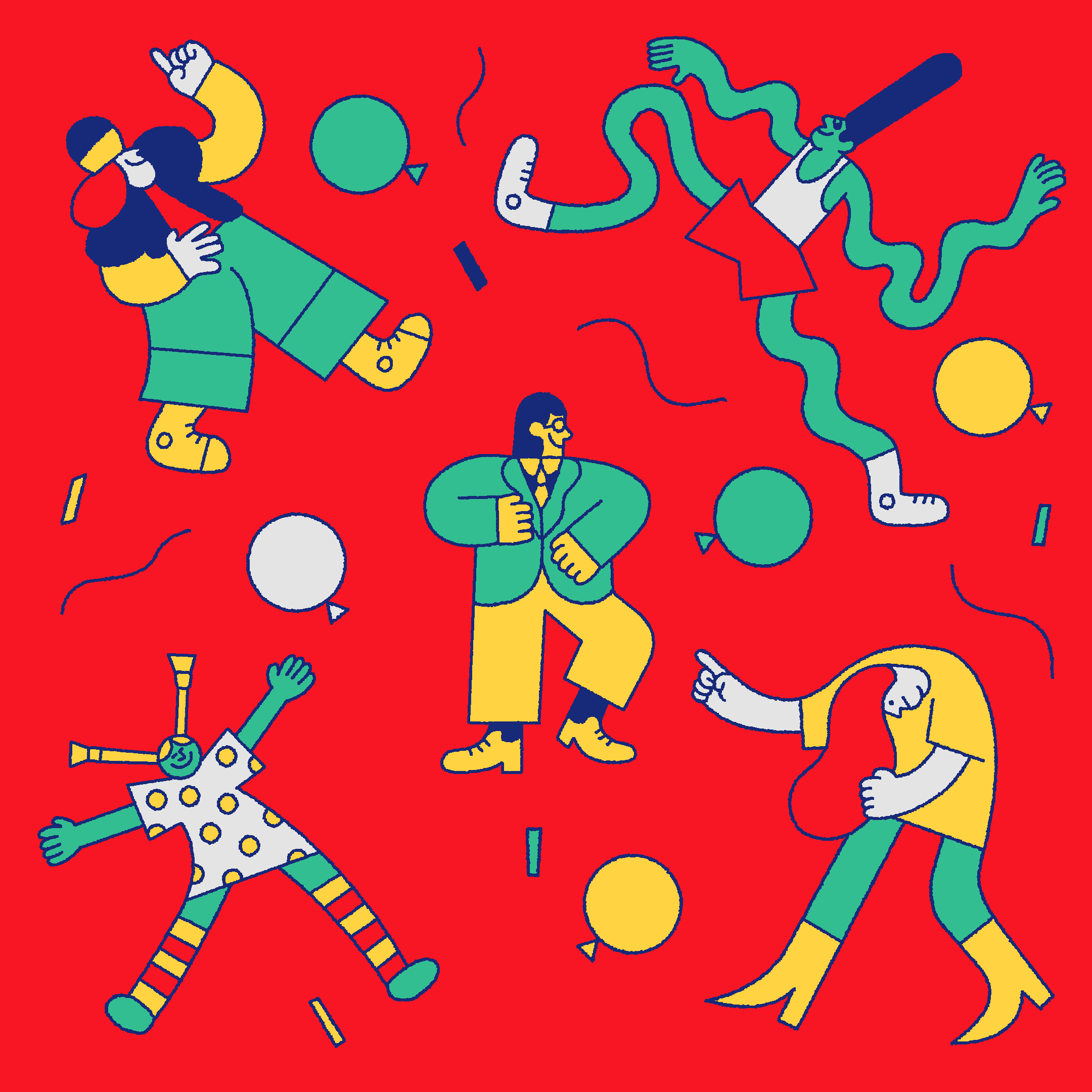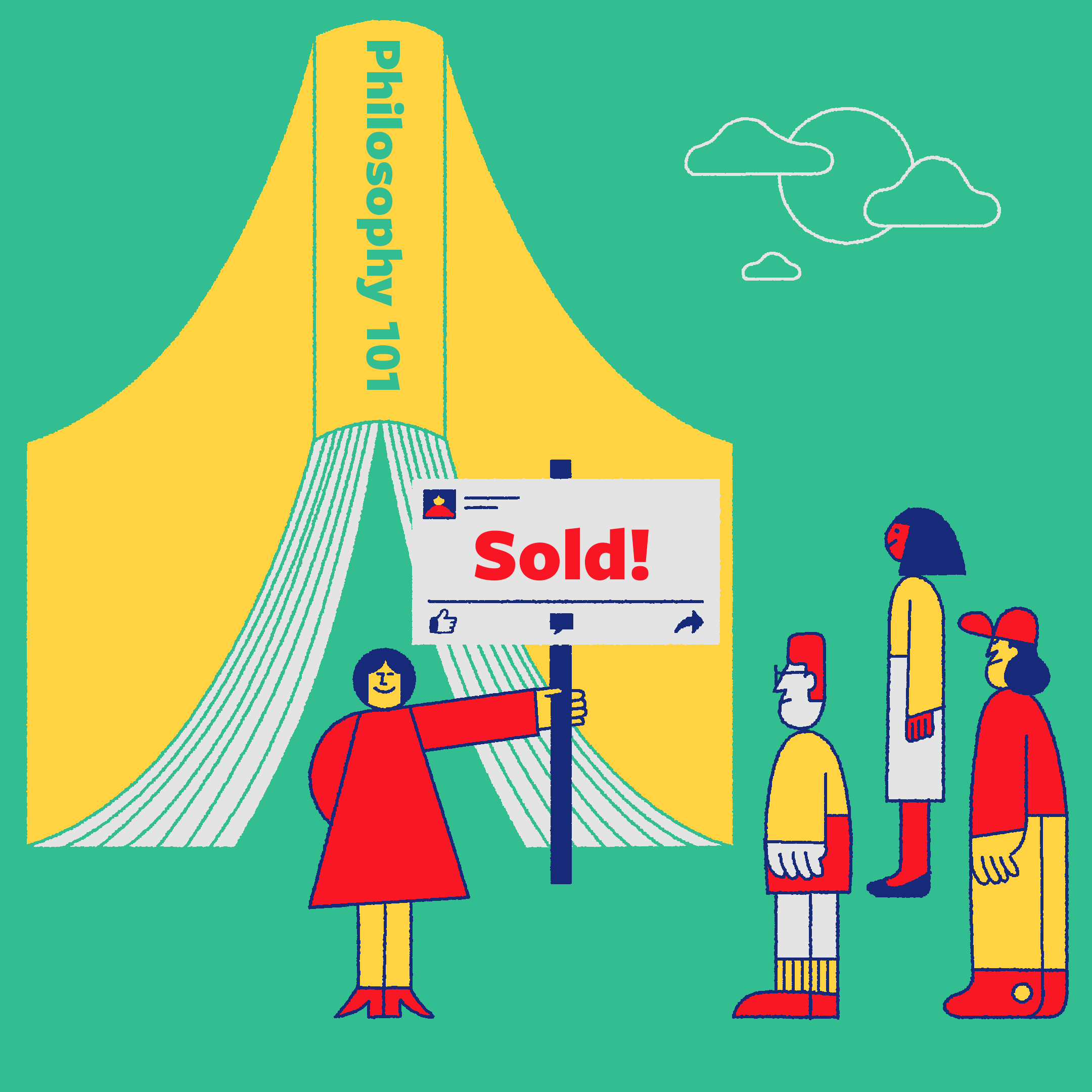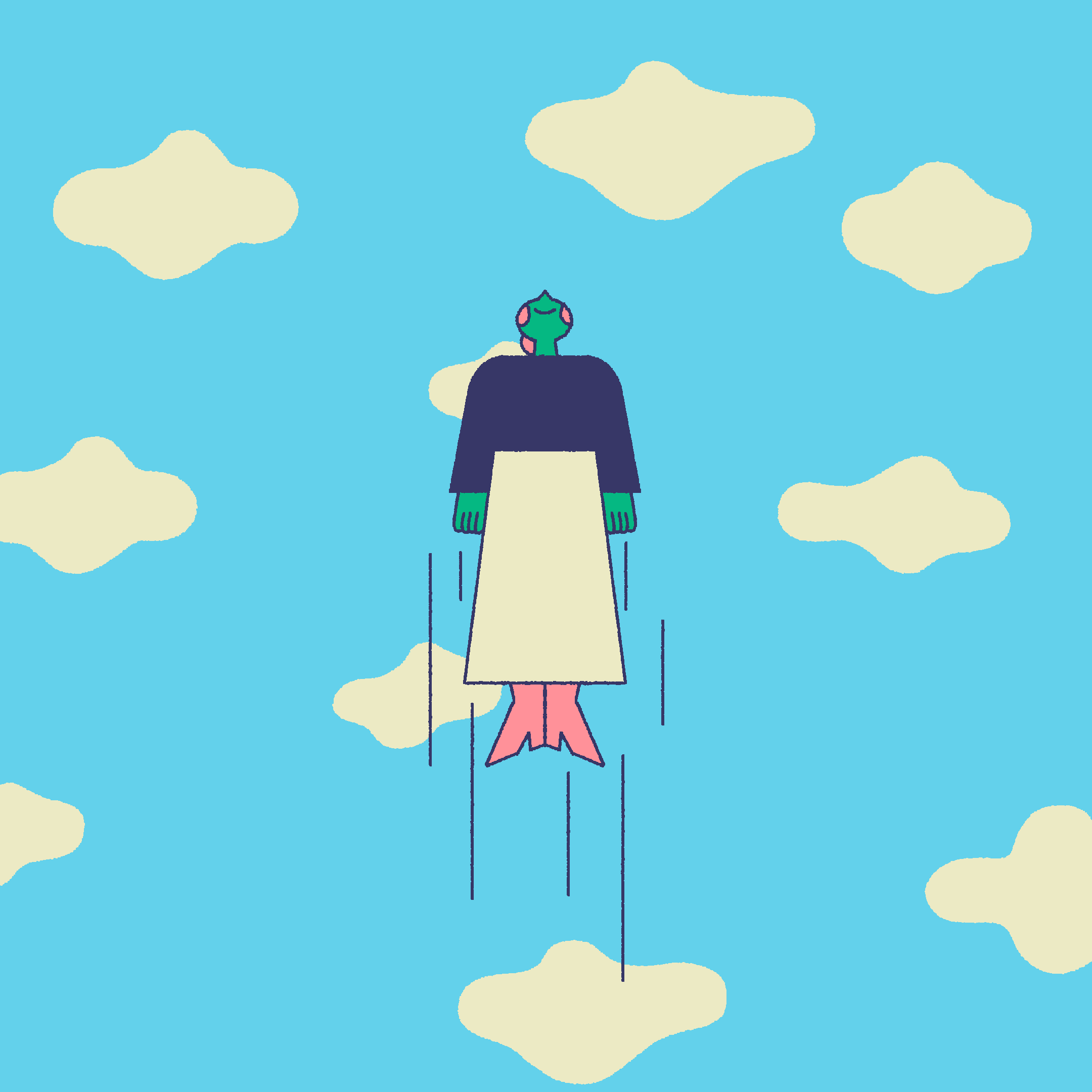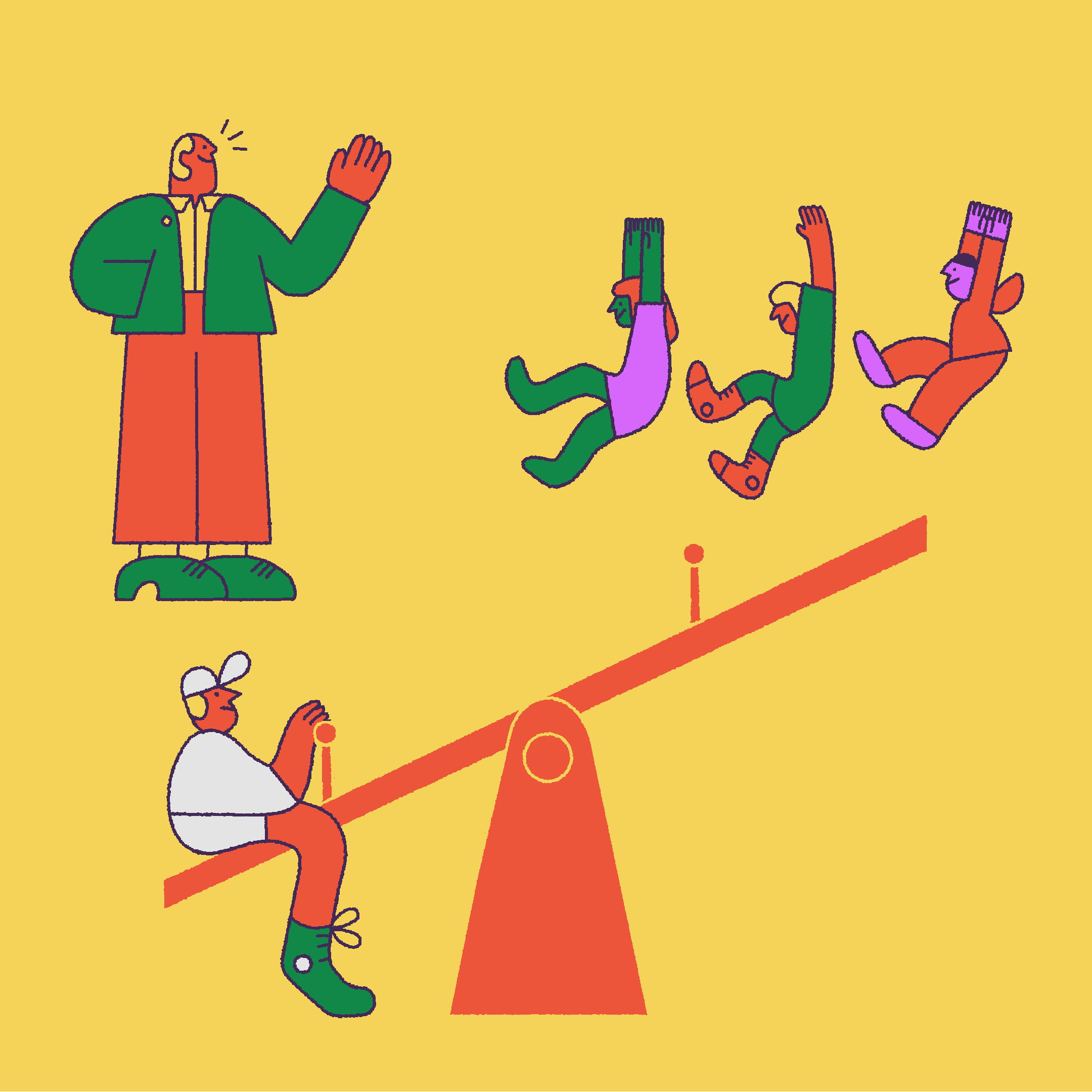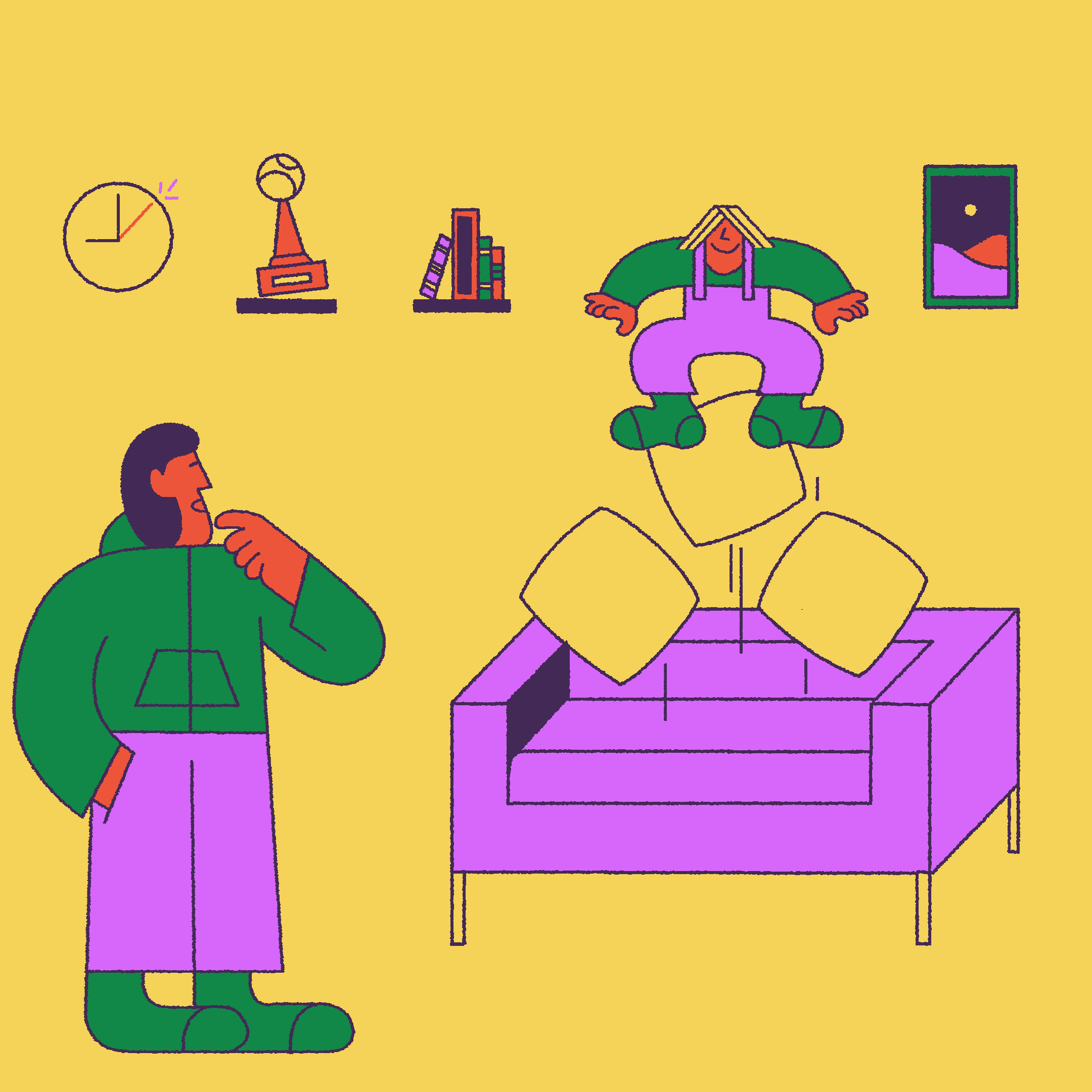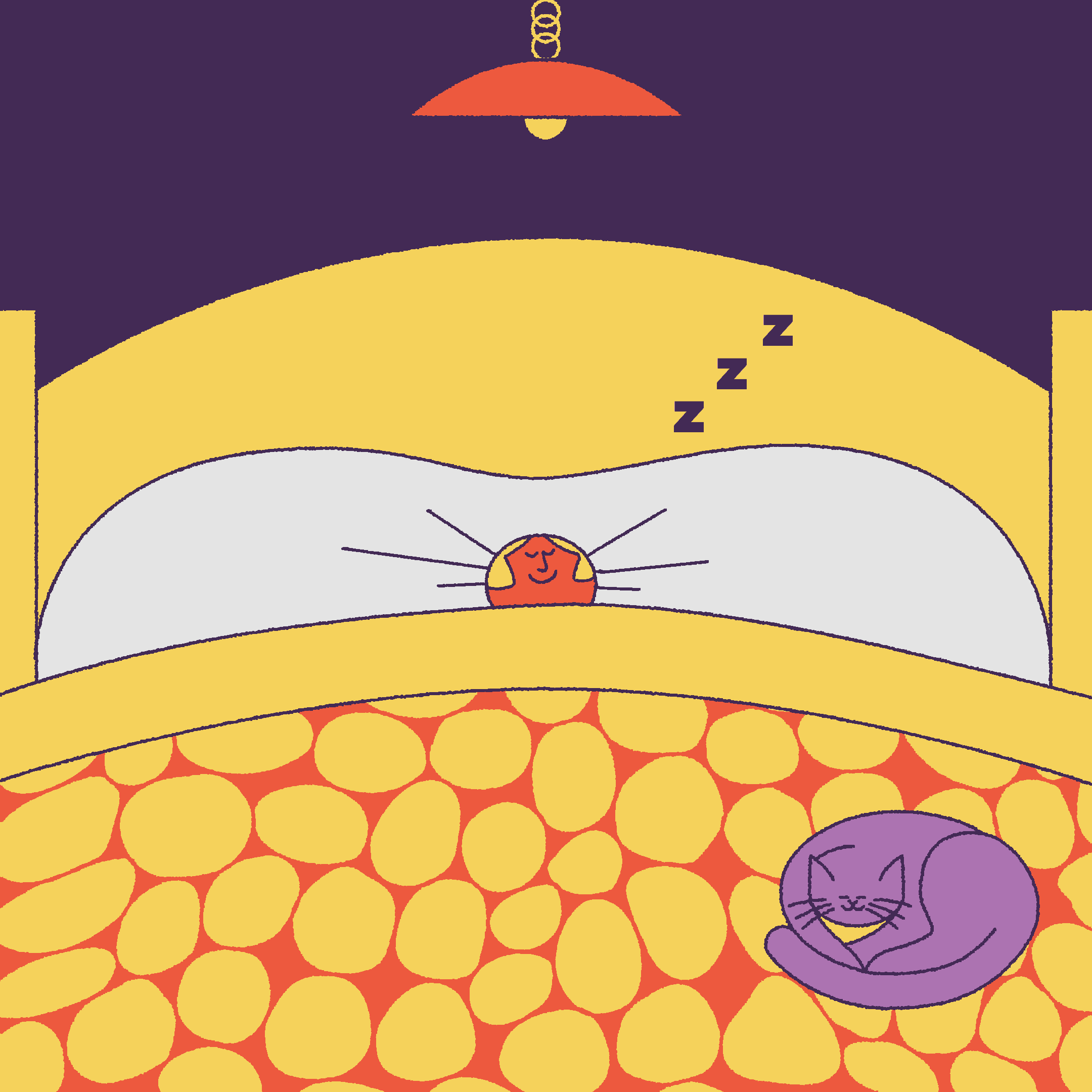 VP, Executive Creative Director
Product Marketing Director
Director of Marketing Communications
Luke Martin, Chris Trumbull
Product Marketing Mananger
Devanshi Mehta Bhandari, JK Ogungbadero
Marketing Research Manager
Marketing Insights Analyst
---
James Graham, Nicolas Ménard
Sarah Deane, Jessica Robinson
Iris Abols, Tom Bunker, Andrew Clarke, James Hatley, Isaac Holland, Sean Weston, Felix Massie, Claudio Salas
Tom Joyce / The Factory UK, John Bolen / Formosa LA