A TV ad made with code for Habito
I directed this TV commercial for Habito, an online mortgage broker. It was produced at Nexus Studios, in collaboration with agency Who Wot Why. It features a series of elegant sorting algorithms that turn graphical chaos into satisfying order; a metaphorical visualization of Habito's powerful mortgage matching algorithm. It also highlights how the brand combines innovative technology with human expertise in order to simplify the mortgage process.
To achieve the spot, I designed a series of instructions that were turned into versatile Web apps by Marcin Ignac & Nick Nikolov, creative developers at Variable.io. These apps allowed us to play with the number of units to sort per algorithm, and to adjust their appearance and speed.
The sound was integrated using the same approach; by writing instructions for how sound would be triggered by each algorithm. Since each algorithm starts in a randomised state, this would create an infinite number of 'melodies' to choose from. A real playground for German sound designer David Kamp, who crafted all the brilliant beeps and bloops of the first half of the film. After that, the spot needed a more human composition to contrast with the randomness of the machine and an unexpected collaboration took place; Habito's founder Daniel Hegarty, who also happens to be a seasoned musician, composed the music at the end of the film.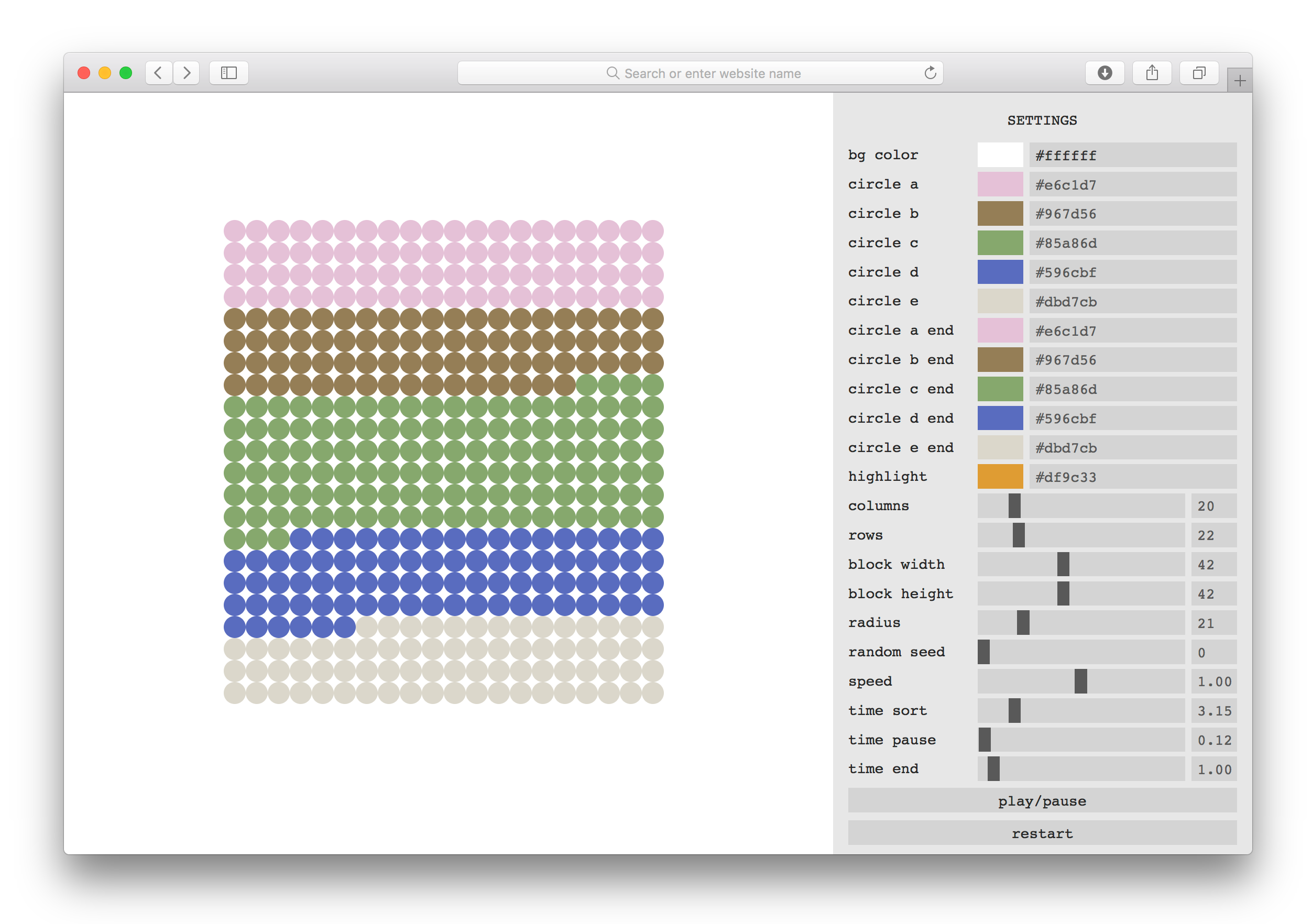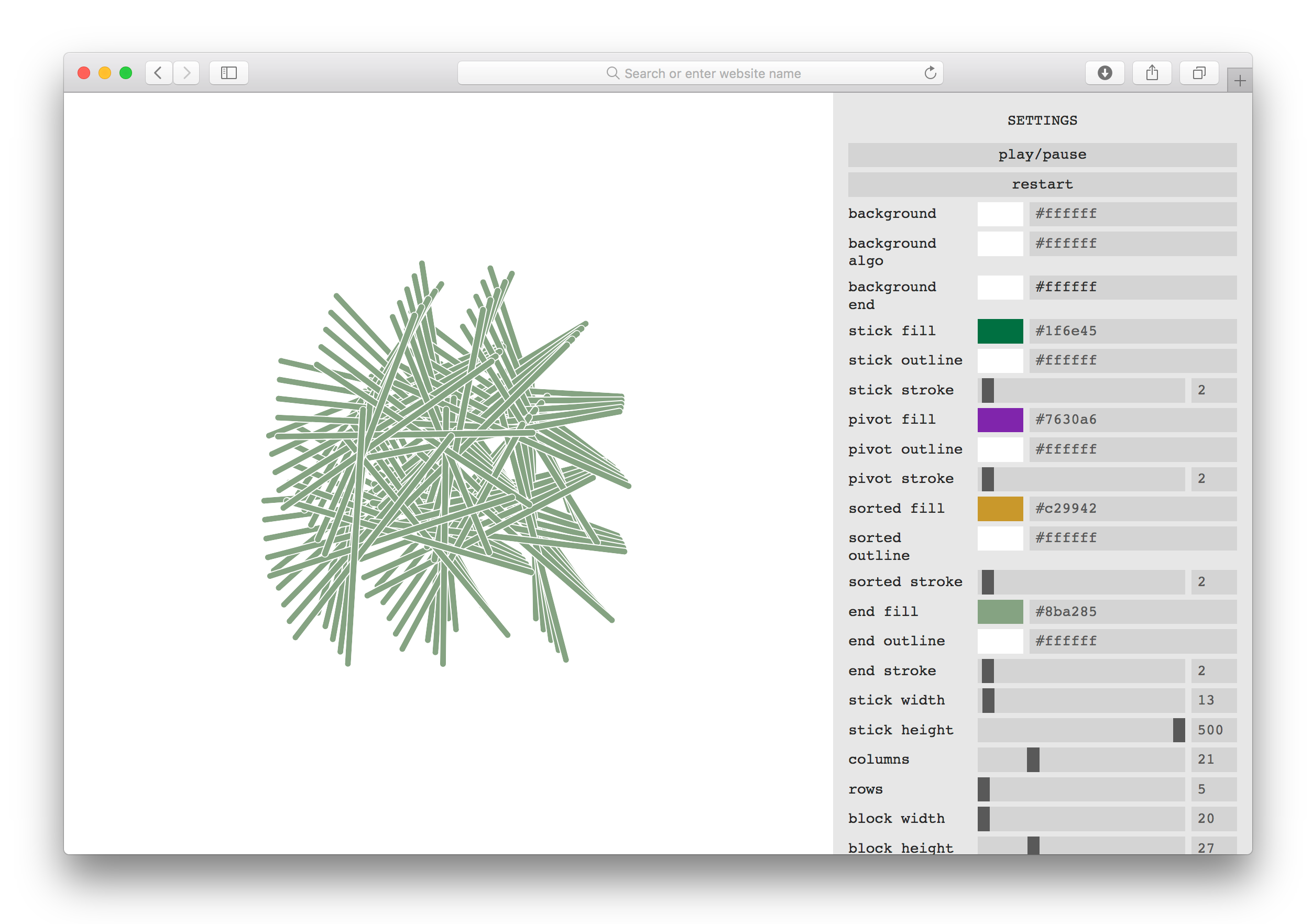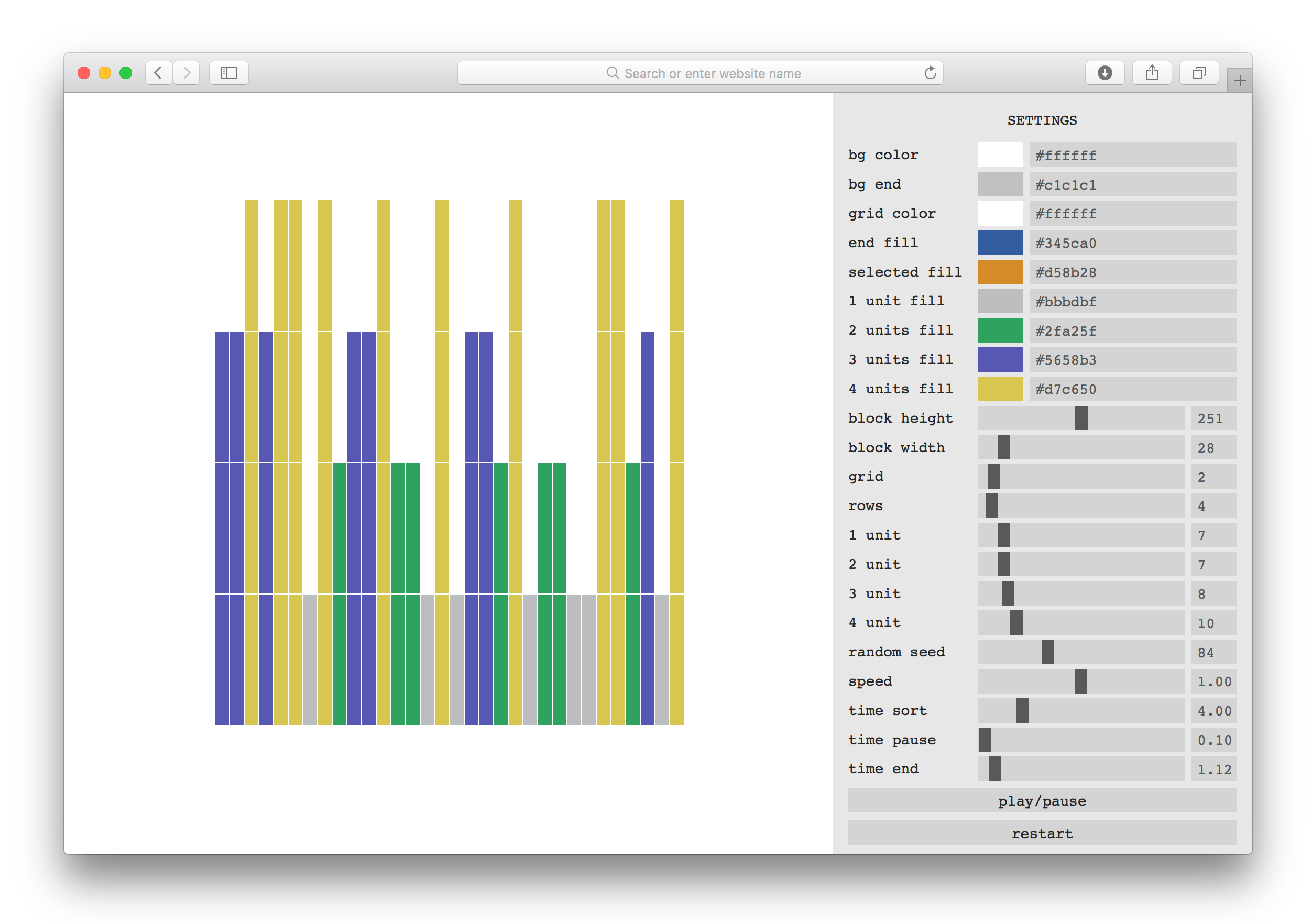 Sean Thompson, Matt Gooden and Ben Walker
Project Lead & Compositing
Daniel Hegarty & David Kamp
Parv Thind & Jack Sedgwich @ Wave Studios