Corona's History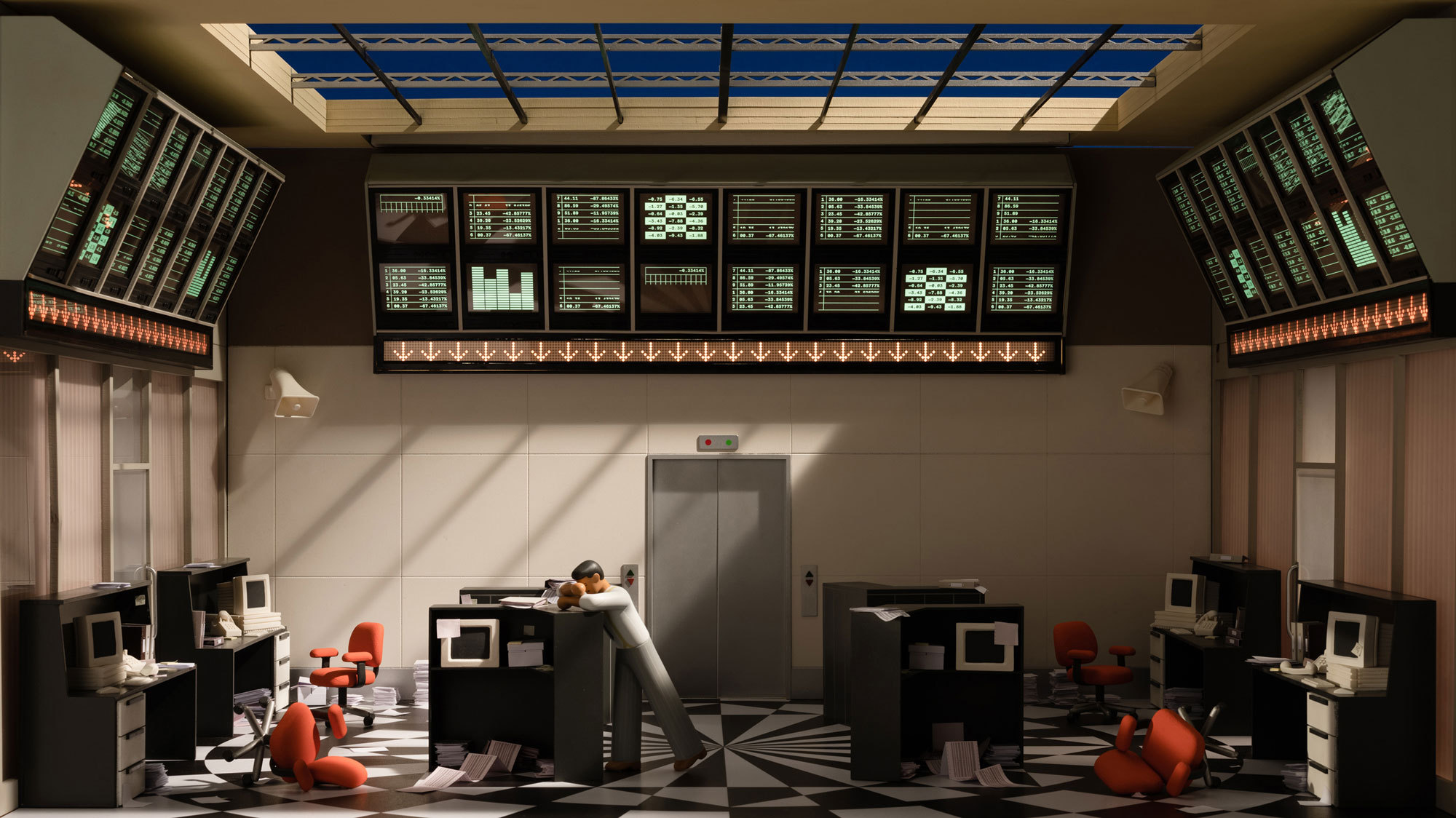 I directed this stop-frame history of Corona, told through miniature sets and narrated by Gael García Bernal.
The film was commissioned by Corona Mexico and agency Observatory. It was produced in London at Nexus Studios where we designed all the characters and sets in CGI. Our blueprints were then sculpted, laser cutted, 3D printed and hand painted by Andy Gent's team of modelmakers. We created 8 detailed sets, 3 landscapes, a cast of 71 characters and 350 minuscule glass bottles. Whilst establishing its own aesthetic, the miniature world is filled with visual references to the œuvre of Mexican artist Pedro Friedeberg, who played a key role in the advertising campaign. The film was shot over 5 days at Black Island Studios.
A making of video is available down below.
+-View Credits
Experiential Marketing Manager
---
Co-Chief Creative Officer
Jessica Hundley & Nicole McDonald
---
Jamie Jones & Sarah Deane
Callum Strachan & Antoine Perez
Andy Hickinbottom & Matt Clark
Heloise Courtois, Victori Jalabert, Maxime Dartois, Zach Pindolia, Jerémie Cottard, Chloe Plat
Isaac Holland & Duncan Gist
Matthew Cooper & Max Martin
Thomas Heleta & Mark Van Heusden
---
Puppet and Set Fabrication
Marina Ralph, Mick Chippington, Josie Corben, Magda Madra, Sofia Serrano, Mark Fisher, Vaida Klimaviciute, Claudia Brignalezi, Angela Pang, Louise Pratt, Andrew Saunders, Tom James, Gavin Richards, Claire Middleton, Claudia Brugnaletti, Jade Gerrard, Clea Raguideau, Angela Chorlton, Roy Bell, Annick Bosson, Beth Quinton, Fiona Stewart, Grant Humberstone, Ola Kucharska, Michael Nowacki, Mitch Barnes, Colin Armitage, Duncan Mude
---
Brandon Danowski & Andy Copping